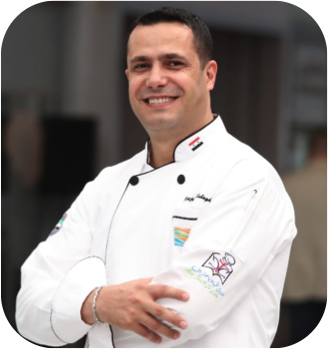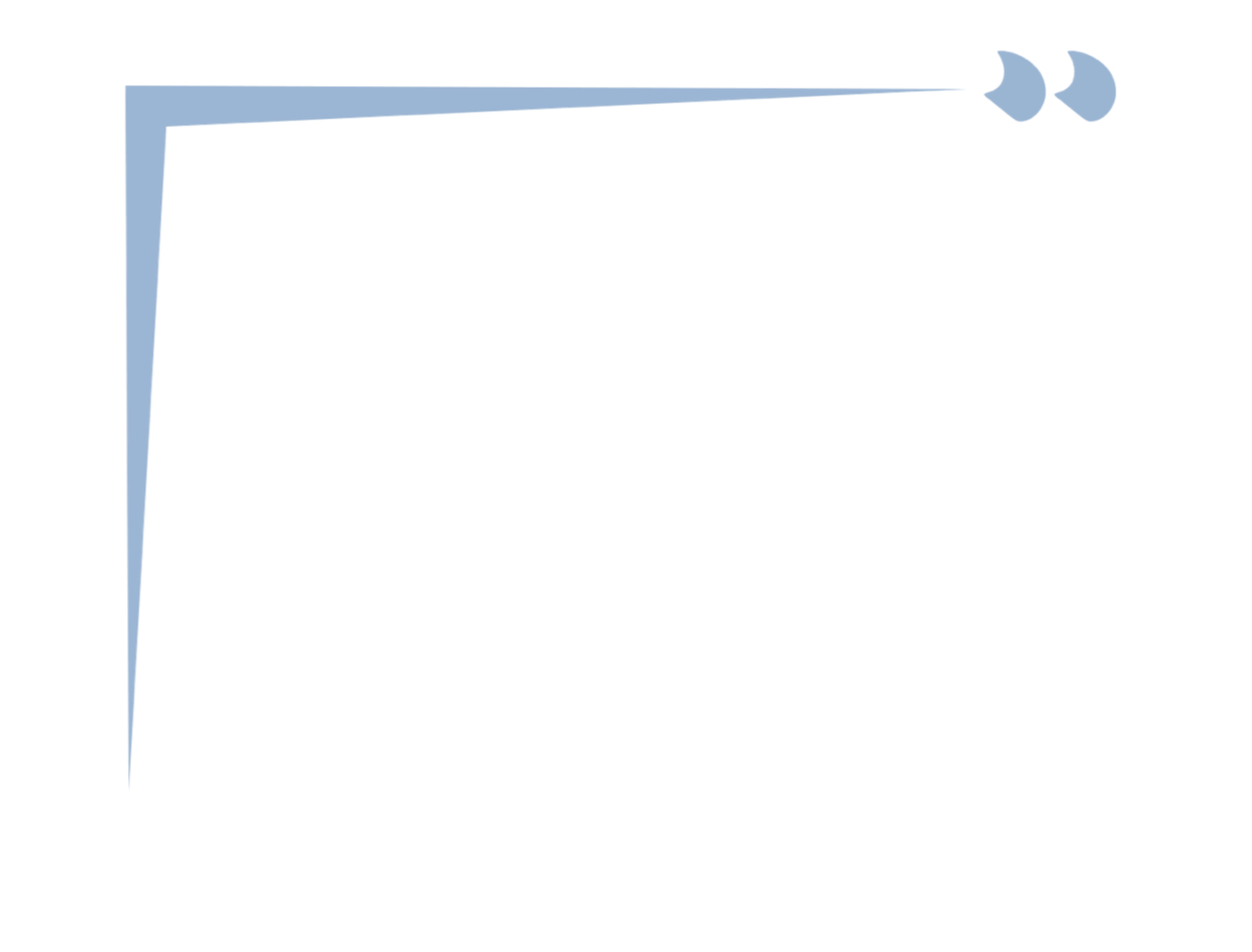 Dear All,
Welcome to the Chef International Center for Hospitality Education and Training. This center, which is the first of its kind in the United Arab Emirates, by the kinds of the services it provides, the curriculum it studies, and the long experience in these areas.
chef International center offers a range of services, training and rehabilitation for all who wish to run hospitality industry, as well as enterprises and institutions wishing to develop their staff skills working, also offers a full study for people wishing to establish their own projects in the areas of hospitality, and also the services includes also provide specialized training workshops for individuals who wish to develop individual skills in the culinary arts, food, beverages and etiquette.
Through the agreements on mutual cooperation between the center and many educational institutions, universities, government institutions, health agencies, women's associations, and some of the media and non-profit organizations. The center managed to rehabilitation a lot of cadres in this field, and develops many of the existing facilities in the hospitality business.
And most importantly that the center and through these relationships,
Put his own mark and delivered a large part of his message which he believes in this category.
Here I must mention that most factor that have contributed to our success is our mission and our faith in the deep importance of what we do, in order to raise awareness of the importance of food from all its aspects in our live.
The center also believes in the principle that every company on earth has moral responsibility to their communities, The center is proud of its support to the programs of health education and prevention project before treatment with the Ministry of Health. As well as the Health School department with the Ministry of Education.
Your comments, suggestions and feedback are always welcome - so feel free to call or email at any time.
Thanks for visiting,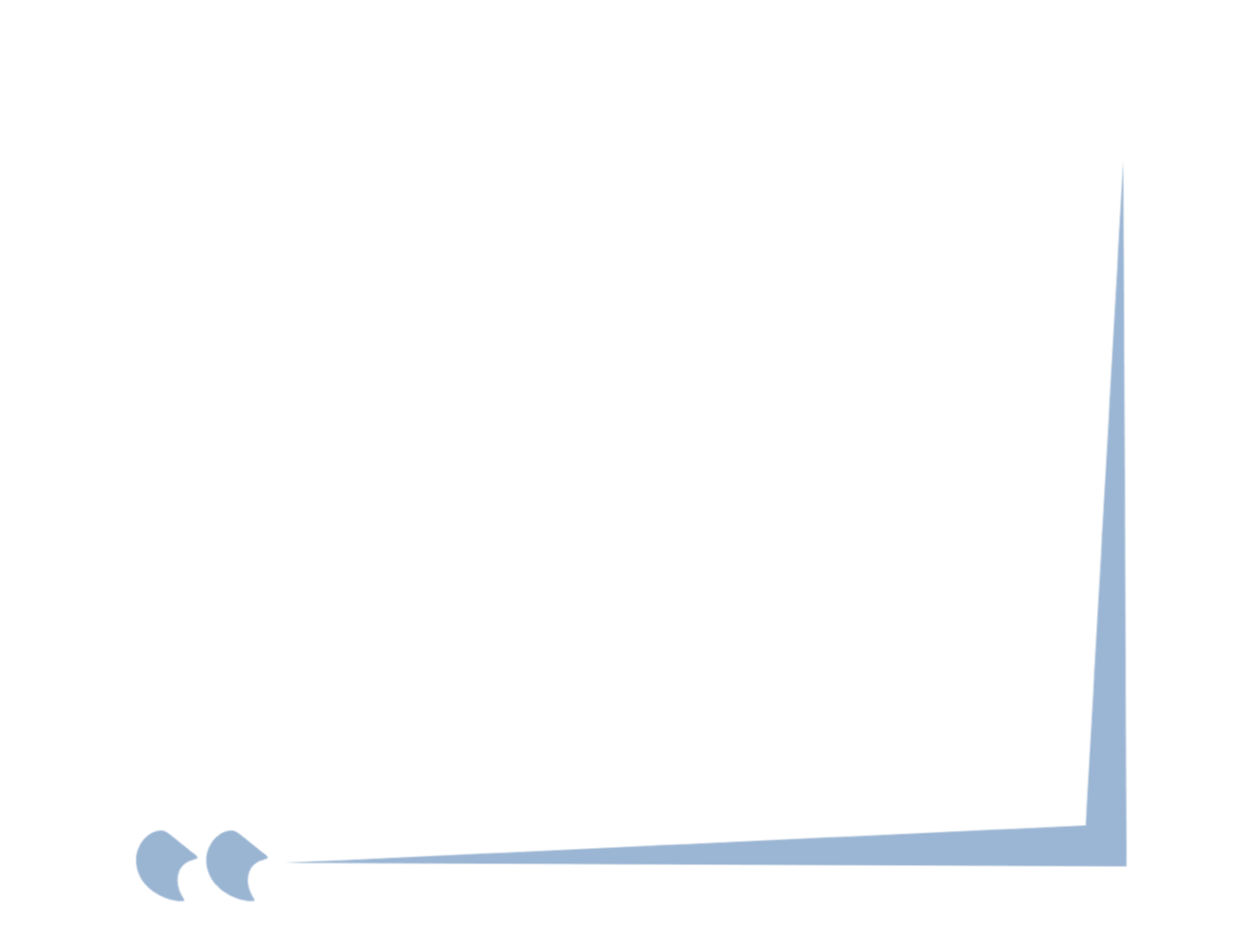 our values
Innovative
Learning is at the heart of CIC. Thus we are always keen to learn and develop ourselves and our partners. We aim to embrace the best and most innovative practices in education management and delivery, and to share these with all who access our services.
***
Individual
Every learner is an individual with unique aspirations and needs. We treat each learner in line with this philosophy, helping him/her to develop and progress by providing bespoke solutions and support
***
Inspirational
We are proud of our achievements, and look forward to future ambitions and projects. We are committed to delivering excellence in every aspect of our work, providing our stakeholders and affiliates with professionalism and confidence.
***

Awards and Certificates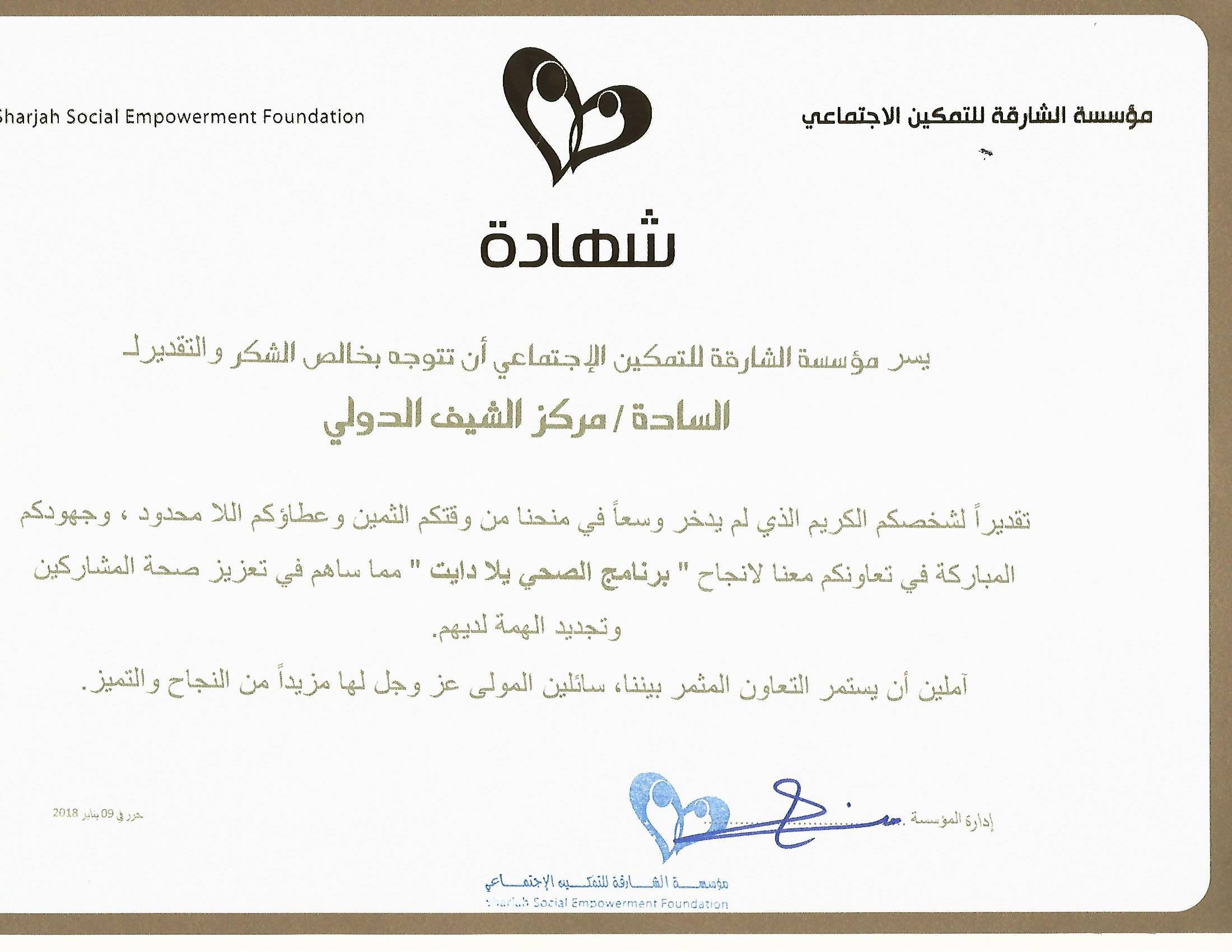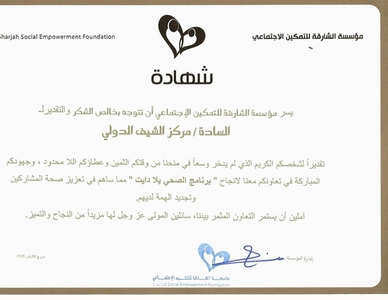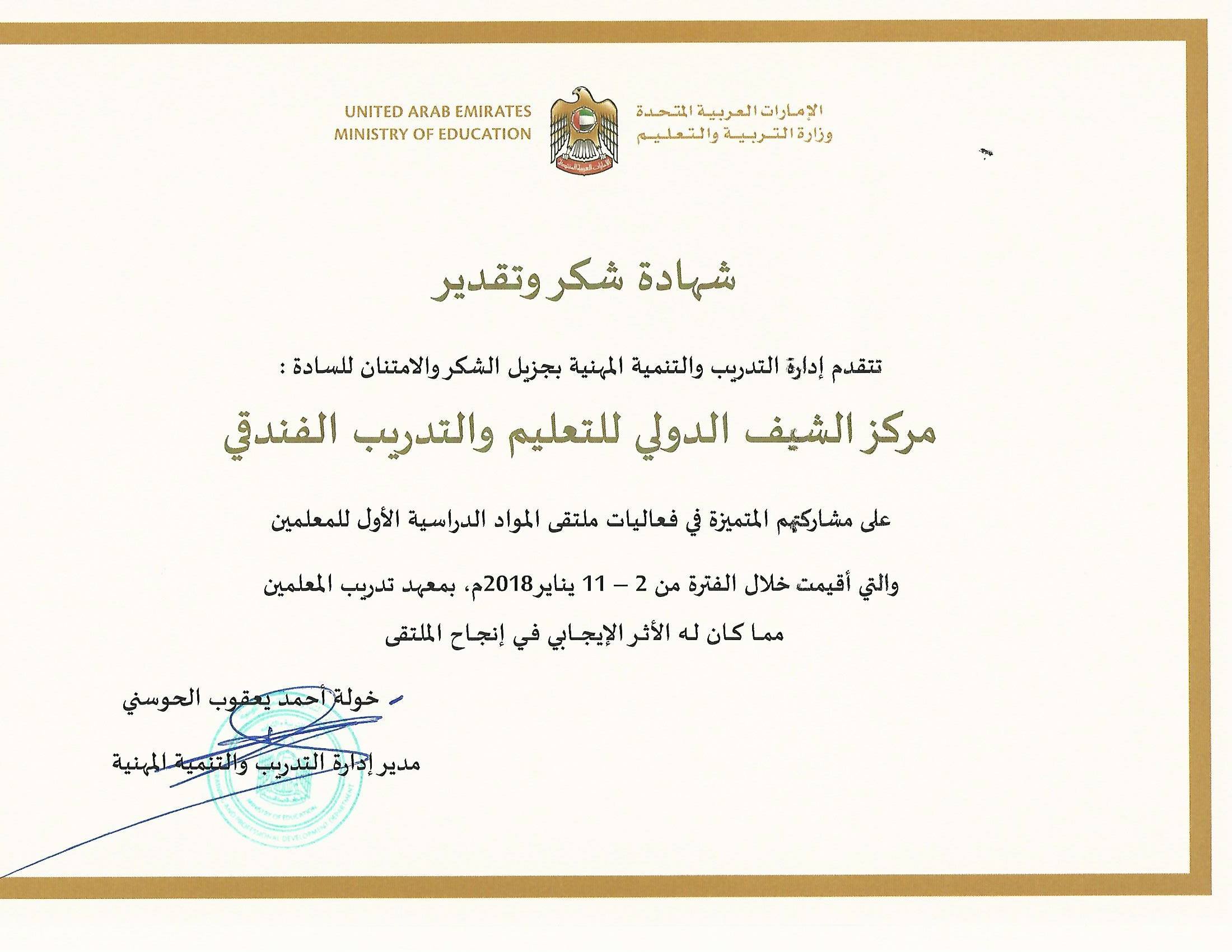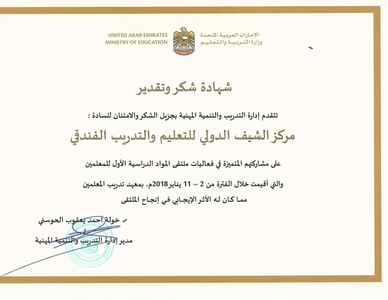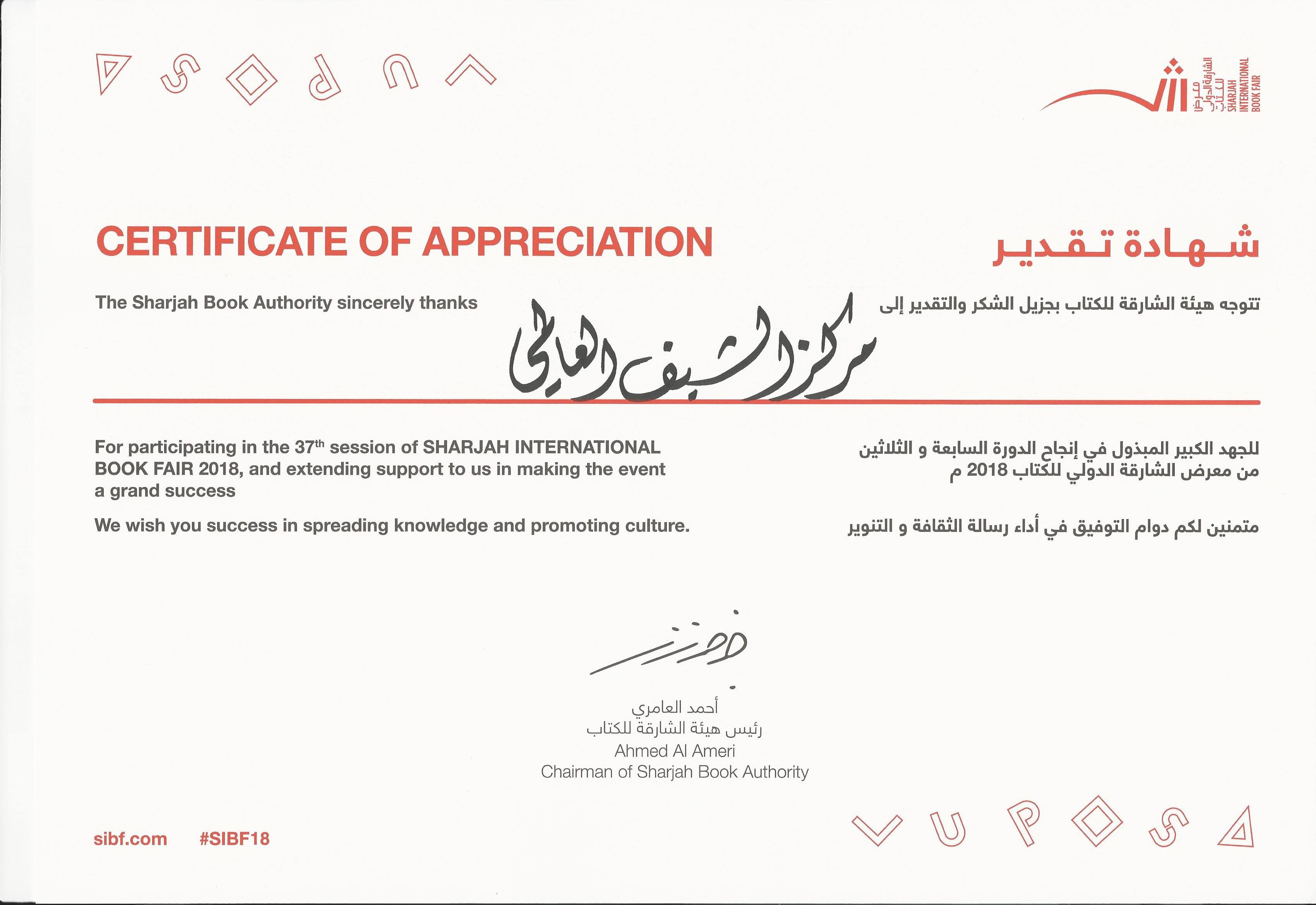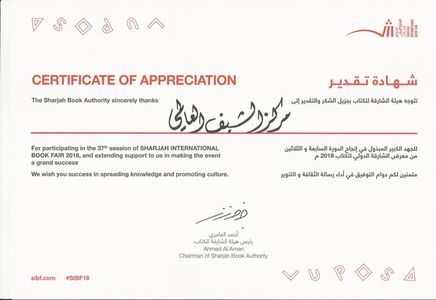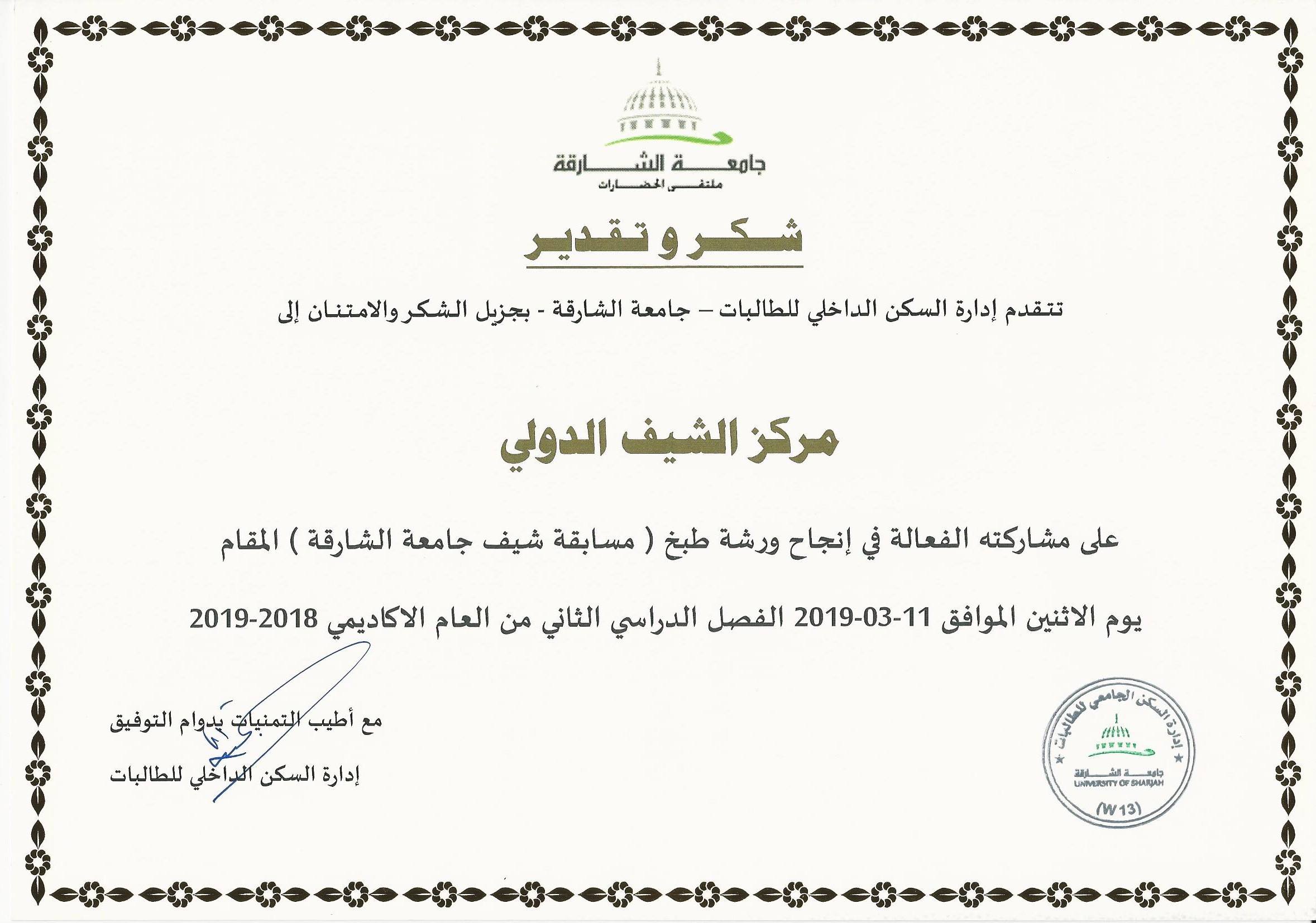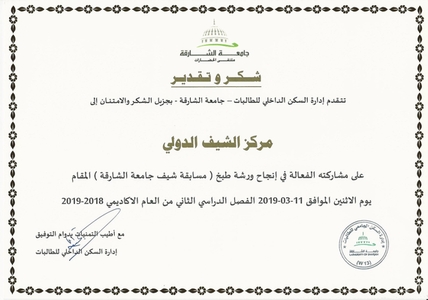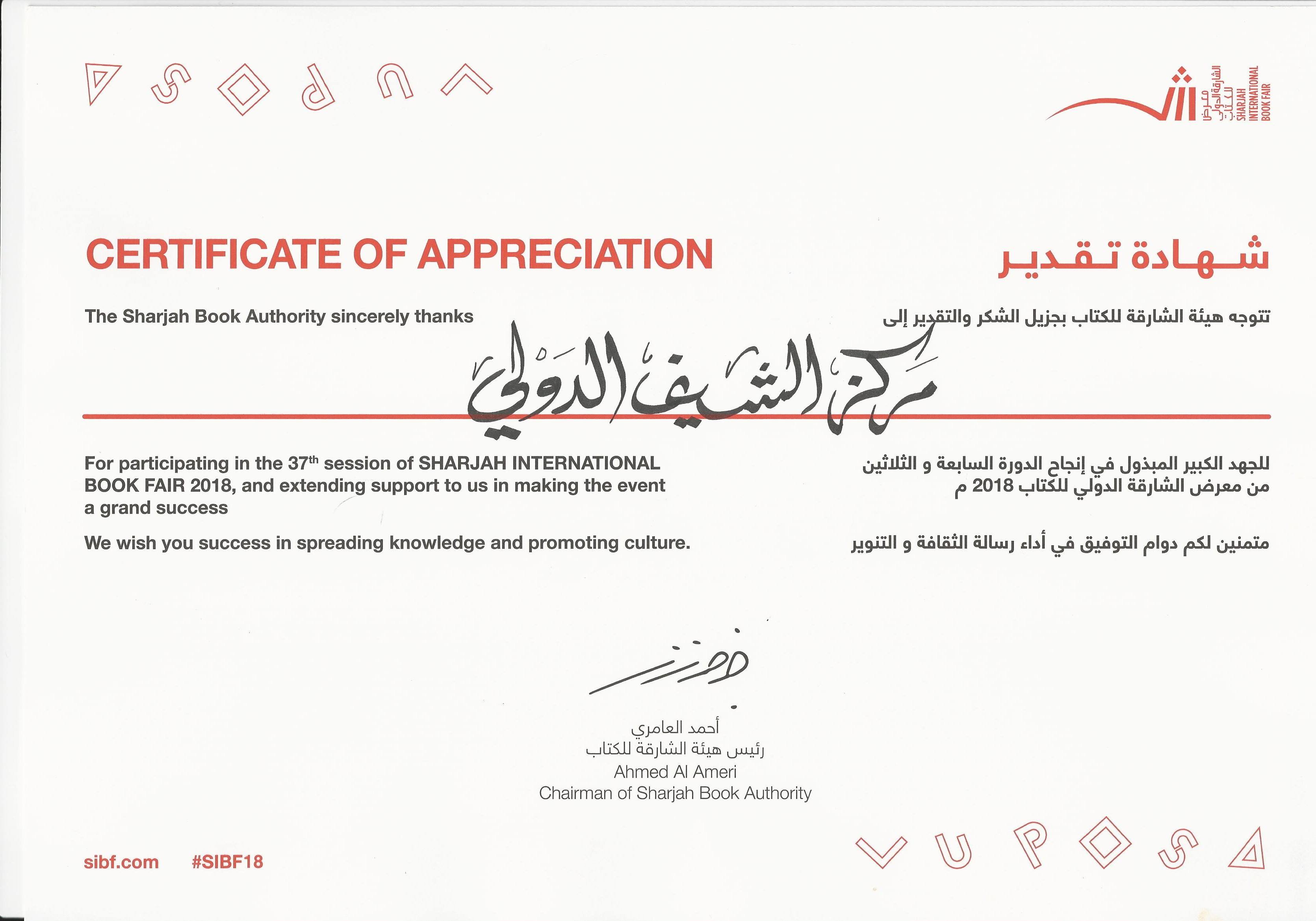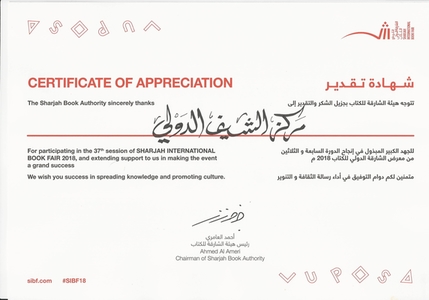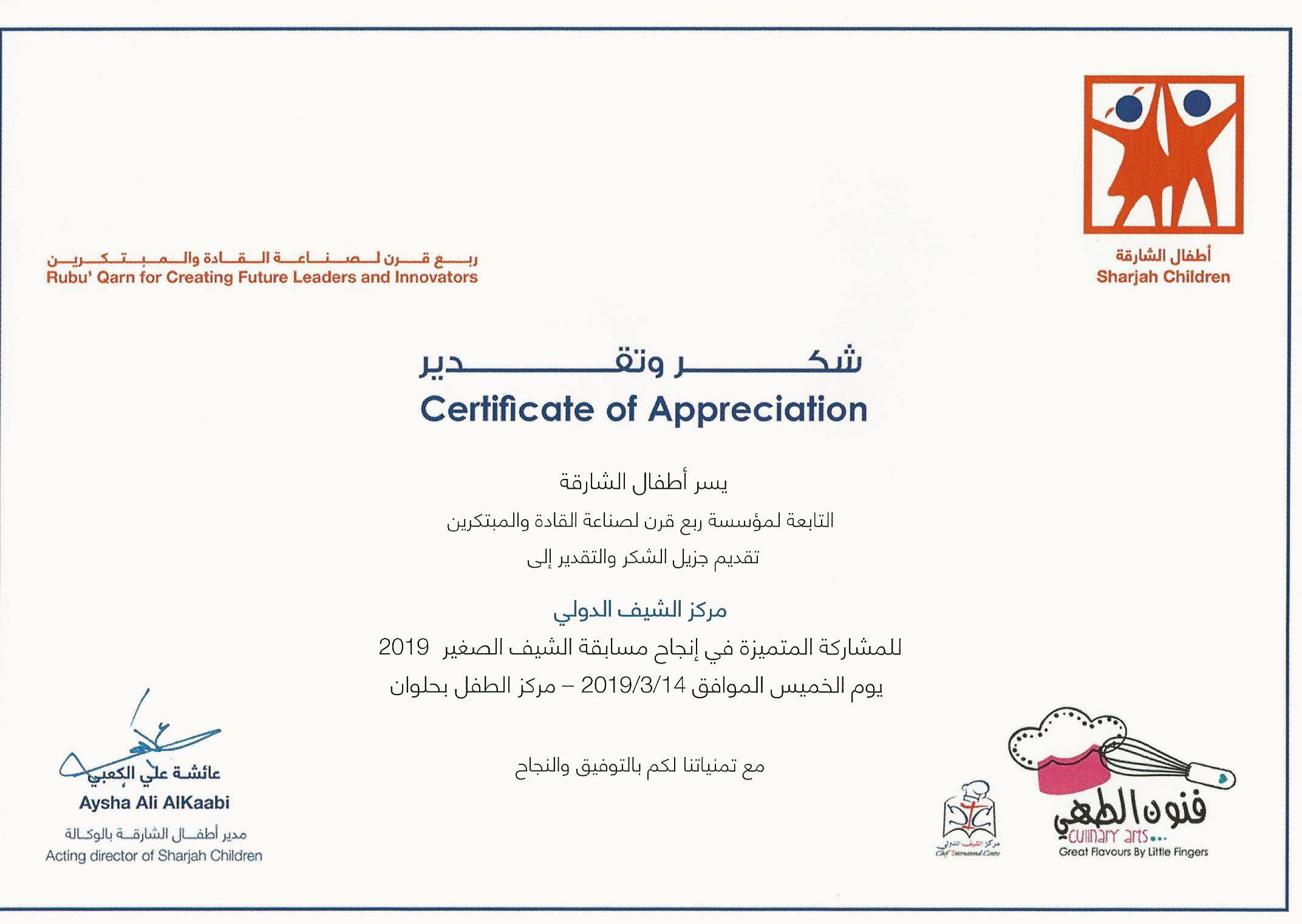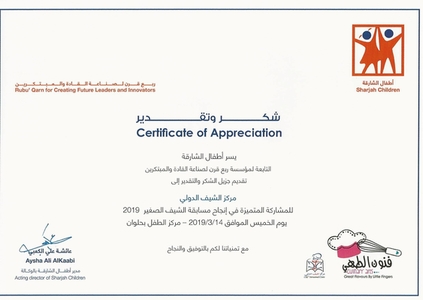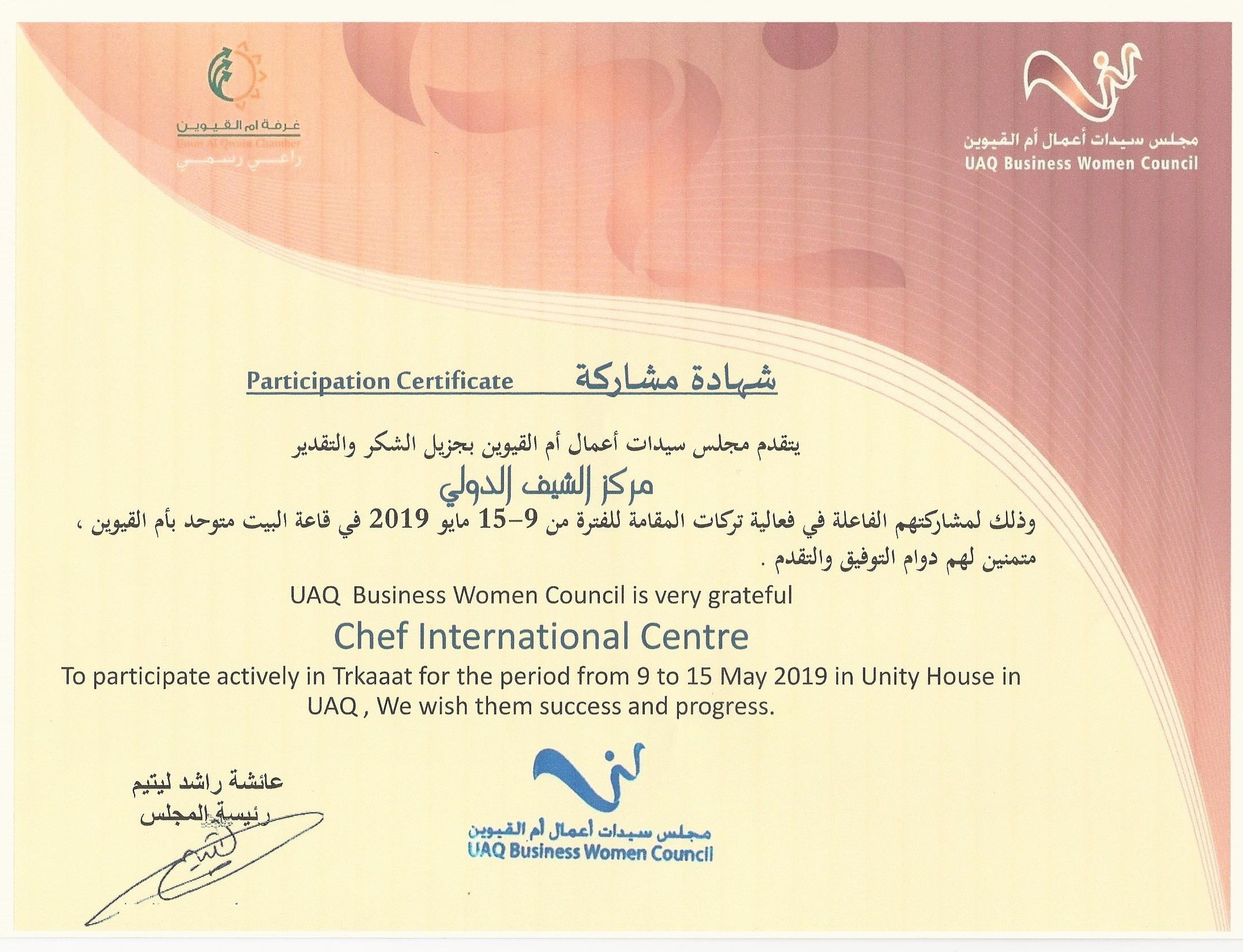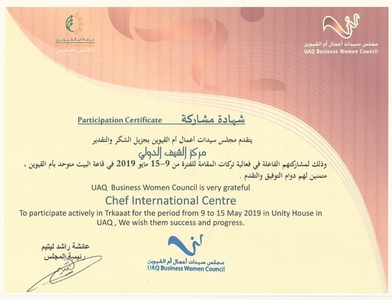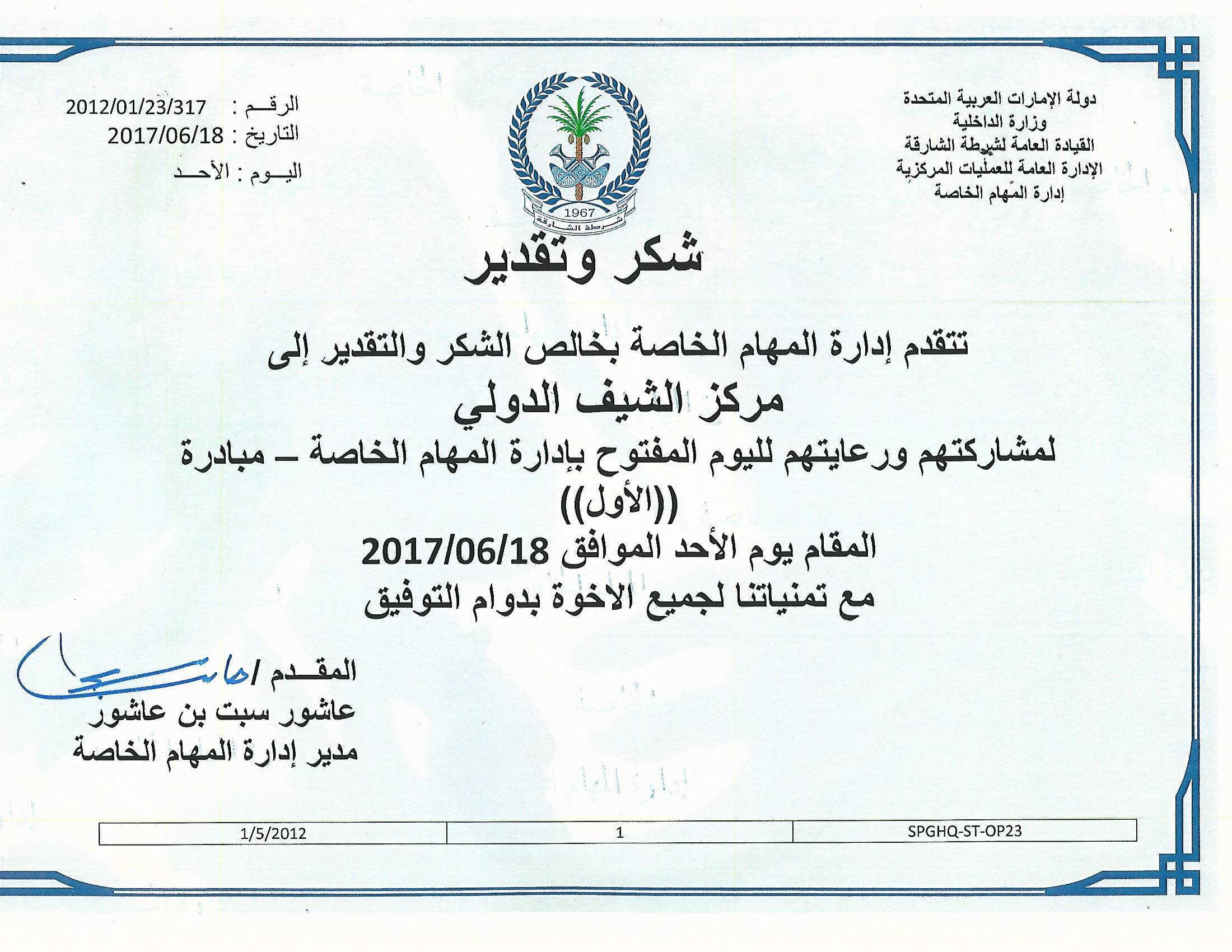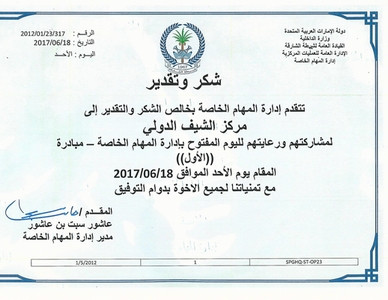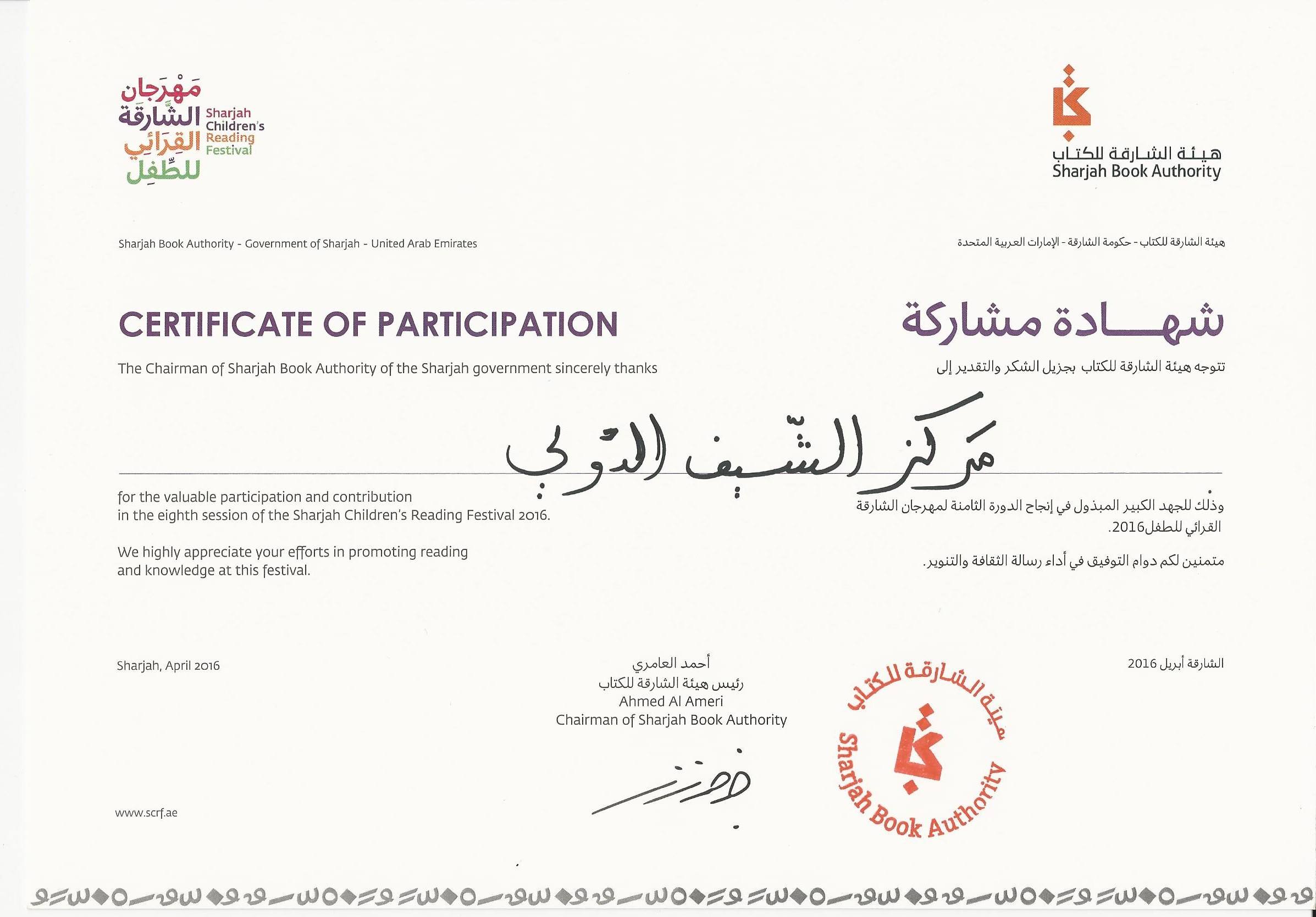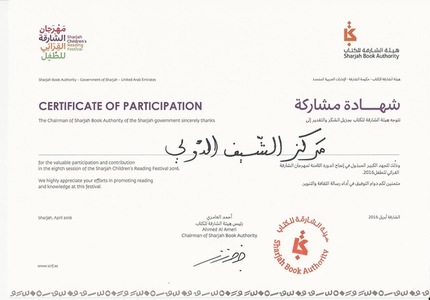 The sponsor for our workshop 2021